Shop local with us! We are able to order all products from our vendors websites listed below. Contact us for pricing and custom options! 
Best Home Furnishings - Recliners
Made in the USA - Since 1962. every Best Home Furnishings chair, recliner and sofa has been made right here in the heartland of America. Employing more than 850 hard-working, highly skilled craftsmen who take pride in paying attention to details and building furniture that lives up to its name. A family-owned company, proud to provide jobs that support our community and our country. When you buy a Best chair, sofa or recliner, you become part of that legacy. And, did you know that they are more than Made in the USA? They are also largely sourced in the USA as well!

Click Here to View Best Home Furnishings Products
Southern Motion - Recliners
For over 20 years, Southern Motion has valued their hardworking employees. The dedication and commitment of their employees is the driving force behind there success and high-quality motion furniture. American workers can manufacture a quality, competitively priced product. Consumers are helping to support the American economy with their Southern Motion furniture purchase. Over 1,500 workers in five Mississippi based facilities helping to add jobs for the people of the USA and providing amazing customers with quality pieces.


Click Here to View Southern Motion Products
England - Recliners 
Dedicated and skilled Tennessee craftsmen and craftswomen build each piece of furniture custom for your home. With over 500 fabrics and leathers to choose from, England offers the broadest selection and countless combinations to help customers create something special and uniquely suited for their home.
With such efficient manufacturing capabilities and enviable logistics, England attracted the attention of La-Z-Boy Co. and now operates as an independent division since 1995.

Click Here to View England Products
Bassett - Recliners
Rich heritage is a source of great pride for Bassett. It's a story that goes back to 1902, when furniture making was shifting from local cabinet makers to larger scale production to keep up with the growth of America. Passionate about developing fashionable and innovative home furnishings at a great value, as well as providing exceptional customer service every step of the way. Bassett feels furniture expresses something about you, and wants it to be a true reflection of who you are.

Click Here to View Bassett Products
Flexsteel - Recliners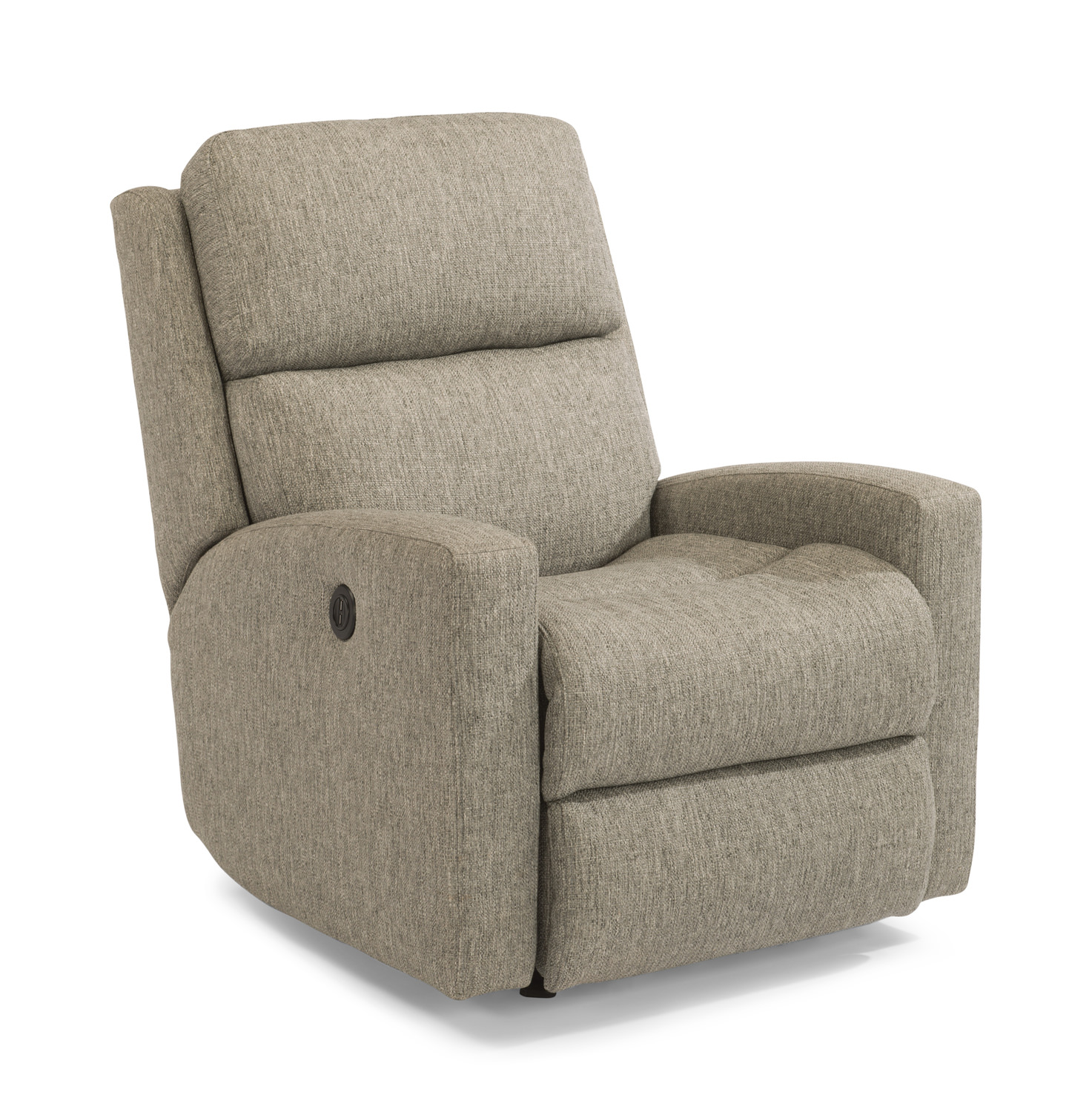 Our design and construction go hand in hand to create comfortable, long-lasting furniture. We've proven our commitment to craft through our namesake Blue Steel Spring, which has performed so consistently since its development that its design has not been radically changed in over 75 years. We take our responsibility to produce tested furniture seriously. We test our own products to ensure the highest quality standards before they even leave the factory, and we back our materials and construction with warranties.
Click Here to View Flexsteel Products
UltraComfort - Recliners
UltraComfort™ power lift recliners set the standards of quality & construction in our industry. Each power lift chair's life begins with superior materials, innovative designs, unmatched craftsmanship and unique technologies.

Click Here to View UltraComfort Products


Franklin - Recliners
Since 1970 Franklin Corporation has been recognized for supplying quality upholstered furniture worldwide. Superior quality, outstanding comfort, and innovative products are designed and engineered to provide years of service with minimum care.

Click Here to View Franklin Corp Products


Mega Motion - Recliners
Mega Motion has been at the forefront of providing superior, unrivaled craftsmanship in the Home Furnishing Recliner Market. As one of the largest suppliers of power recliners in the world, Mega Motion is constantly driven by consumer-inspired innovation, industry-leading quality, performance, comfort, and style.
Click Here to View Mega Motion Products