Shop local with us! We are able to order all products from our vendors websites listed below. Contact us for pricing and custom options! Find quality nightstands, dressers, chests, etc. for your room!
Five Hill Amish Furniture
Handmade bedroom furniture from skilled Amish craftsmen of Wisconsin. The sets feature full extension ball bearing drawer glides, solid Birdseye maple drawer interiors with English dovetailed front and back panels. Cabinet bodies are constructed of solid wood in your choice of species. The construction, finish quality, and design will be enjoyed for generations.
You can Choose:
Wood Species
Stain Finishes
Drawer Configuration
Drawer Hardware; or supply your own!
Dimensions

Most requests of customizing can be accommodated.

Add Power To Nightstands
Add Soft Close Glides
Add Storage to Beds
Talk to an associate and learn all options and possibilities!
Country Value Amish
This is where an inquisitive young farm boy started the Country Classic Collection. In 1990, Elam Esh became intrigued with the art of woodcraft in a neighbor's woodworking shop. In his scant spare time between the endless hard work on the farm, he started studying furniture journals and soon, building his own designs. It wasn't long till demand for his design led to a start-up business in a barn on his father's farm. At the suggestion of a friend, Elam found that his interest in balance and perception was a good match for the clean lines of Mission and Shaker style furniture. Over twenty-five years later the Christian morals and hard work ethic of growing up on the farm are now rooted in the Country Classic Collection, delivering strong value and honesty in both designs and relations.
Click Here to View Country Value Amish Products
International Furniture Direct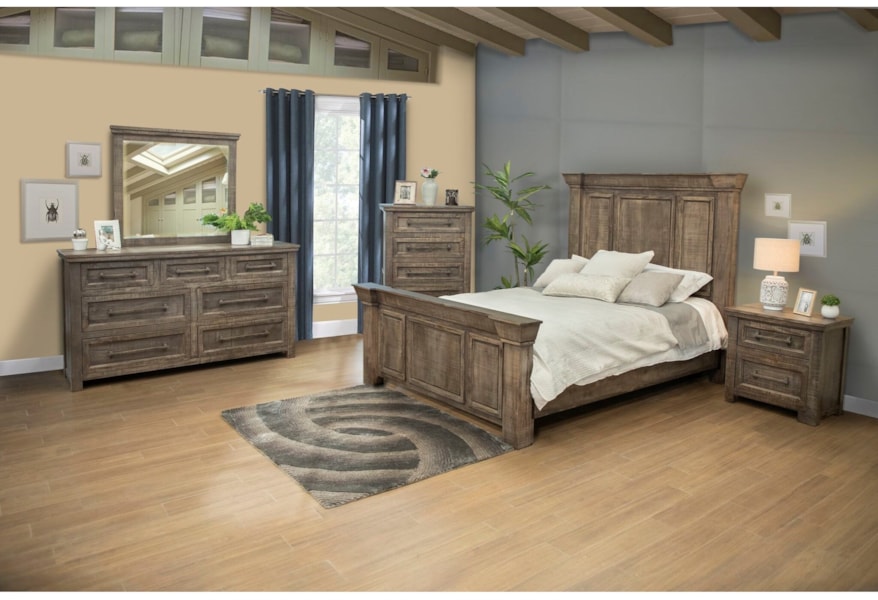 Proudly owned and operated by our Factory owners, IFD is committed to quality and service. Our unique style is characterized by the variety of materials we use, such as wrought iron, real copper and zinc, and exotic woods including mango and parota wood. All our pieces feature mortise and tenon joinery on solid wood frames, solid wood drawers, ball bearing glides (bedroom collections), and special features like microfiber lining on top drawers of bedroom case-pieces. With an experienced operation specialized in hand-crafted, old-world looks, you can make sure you are obtaining the best value in hand-crafted, unique pieces.
Click Here to View International Furniture Direct Products
Winners Only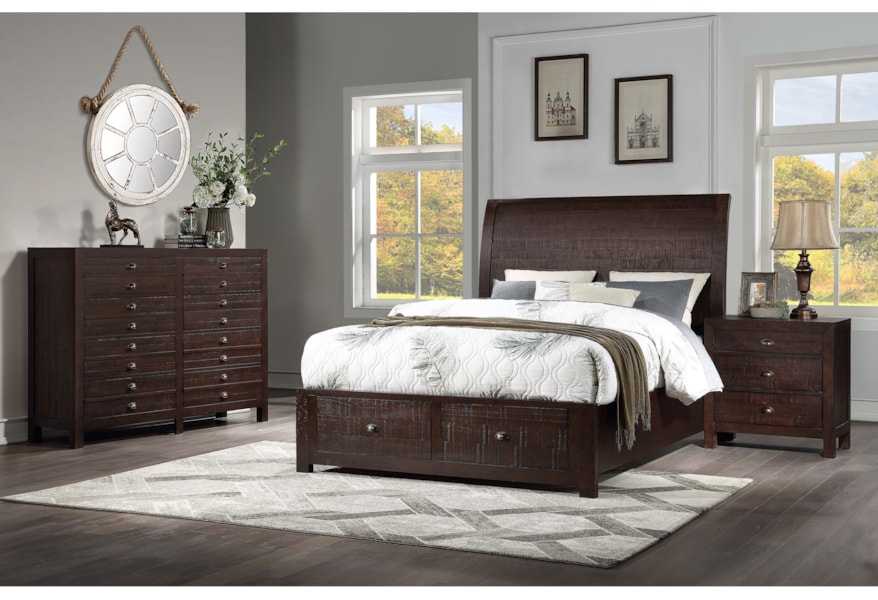 Founded in 1988, Winners Only® is an industry leader in manufacturing and distributing quality furniture with great value. Based in Vista, California, Winners Only® furniture can be found in the best retailers across the nation. Known for high quality furniture and supportive customer service, we take great pride in attention to detail, durability, and enduring style.
We craft each collection with a focus on beauty and long lasting finishes and construction. The quality of our office, dining, bedroom, and entertainment furniture is unparalleled and suited to fit the styles of our distinctive customers.
Click Here to View Winners Only Products
Riverside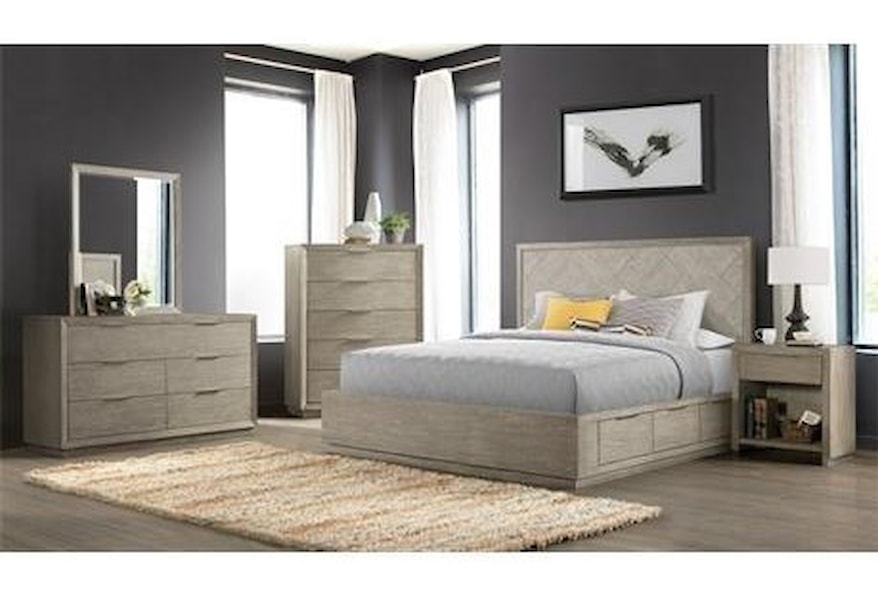 Riverside Furniture Corporation is truly an American success story. From a modest beginning in 1946, making furniture in a single plant, Riverside has grown to become a major brand name in the furniture industry. Over 70 years later, we are warehousing product in multiple locations world-wide and selling through over 3,500 furniture dealers.
Click Here to View Riverside Furniture Products
Liberty Furniture
Our mission at Liberty Furniture is providing high quality furniture with on trend design with honesty, pride and originality. We believe in the Liberty Way, setting high standards and dedication in order to find a way to say yes. We are a privately owned business that designs value-driven, quality furniture. In 1992, began with a vision of a company that would thrive on the values of hard-work, fairness, and integrity. This initiative and passion for success is visible to this day and is at the very heart of Liberty.


Click Here to View Liberty Furniture Products


Legacy Classic Furniture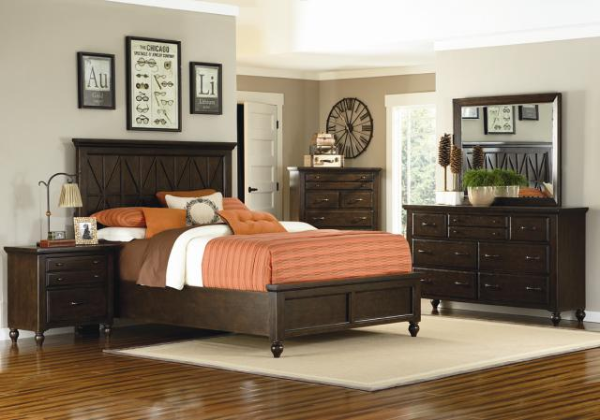 Legacy Classic Furniture, Inc. is a leading supplier of Bedroom, Dining Room, Casual Dining, and Youth Furniture. We are known for beautiful finishes, skilled craftsmanship, consistent quality, and inspiring designs. However, our true strength comes from our behind the scenes operational capabilities. As part of the Samson Marketing portfolio of brands, we utilize state-of-the-art manufacturing, global logistics, and best in class service to support our retail partners.
Click Here to View Legacy Furniture Products
Kincaid Furniture
For four generations, Kincaid Furniture has been built on a philosophy to make wood furniture in its most natural form; using Solid Wood construction.
At Kincaid Furniture, we focus our efforts and our resources on those details that provide the greatest value to the consumer.
We use heirloom quality, English dove-tailed drawer construction for long-lasting strength.
Kincaid drawers also utilize high quality, precision soft-close drawer glides for the smoothest drawer operation possible.
Leveling feet are also built into nearly every cabinet type piece of furniture we make so that it can function properly on uneven floors.
Click Here to View Kincaid Furniture Product
s
Door County Amish Furniture
Door County Furniture has been producing heirloom quality, American made furniture since 2011. Each piece of solid wood furniture is hand crafted and finished by Amish craftsmen in Ohio. Our mission is to combine high quality products with superior customer service at an affordable price. "An honest product for an honest dollar."
Click Here to View Door County Furniture Products
Best Craft Furniture
Best Craft is a "Bench Made" product in the proud tradition of early furniture craftsman "Bench Made" simply means that all components come together and become the responsibility of the one individual to transform those components into a functional home furnishings product. This person with the frame builder and seamstress then code the attached tag to assure that their workmanship meets both their individual and company expectations for quality. The piece is then sent on to final inspection.
Click Here to View Best Craft Furniture Products
Archbold Furniture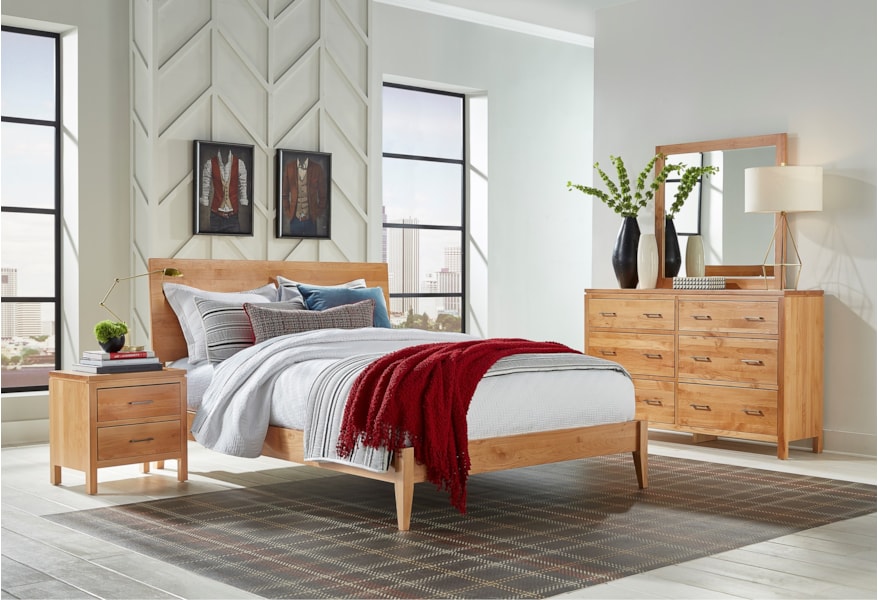 Archbold Furniture Company has been manufacturing solid wood furniture since 1900.
For over 100 years we have worked to provide our customers with high-quality, solid wood products at an exceptional value.
In 2010 we partnered with a premier Amish finisher. Since then, all of our finishes are applied by a select group of high-skilled Amish companies. The combination of efficient production methods and custom Amish finishes provides a unique value of high-quality solid wood furniture at affordable prices.
Click Here to View Archbold Furniture Products